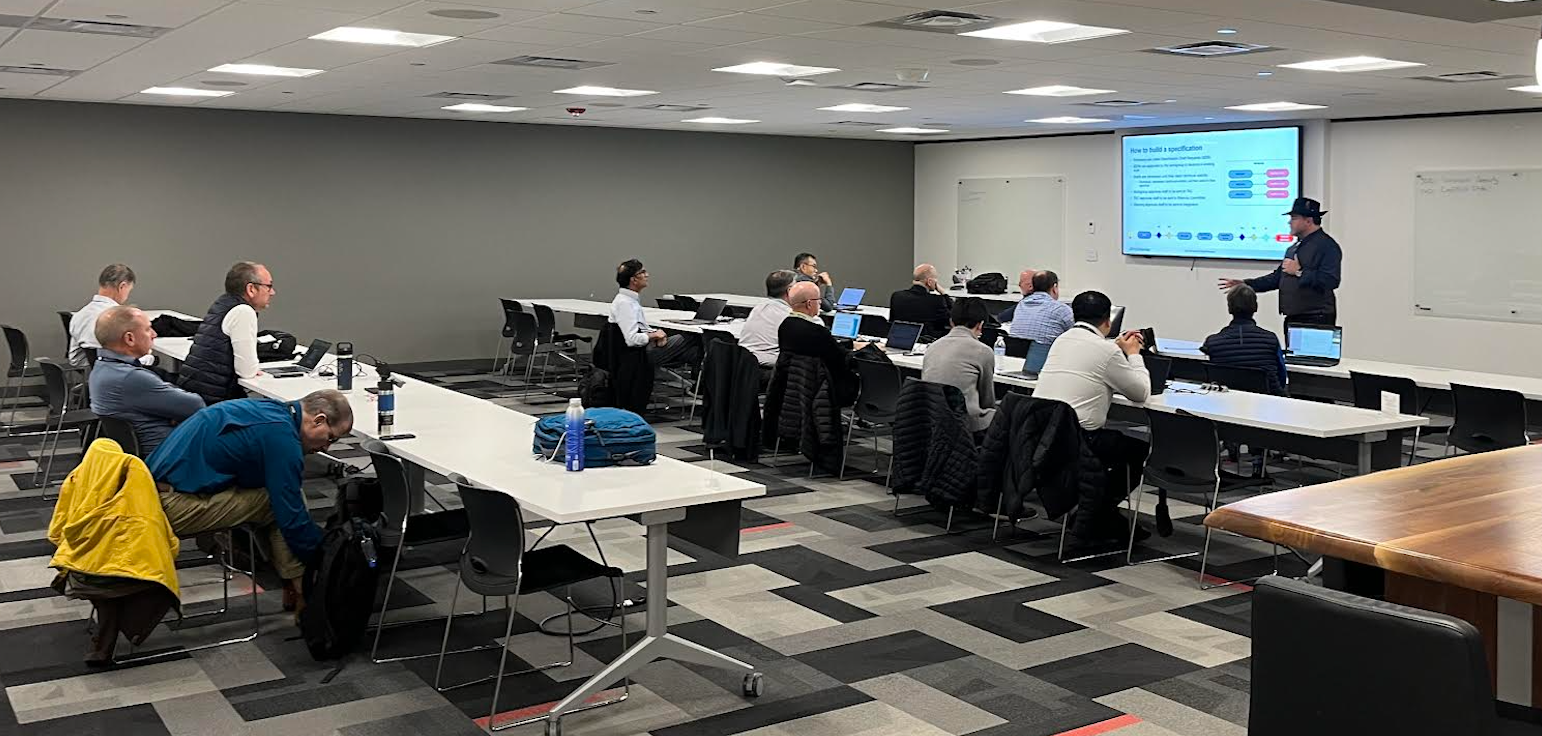 Ultra Ethernet Consortium (UEC) takes pride in extending a warm welcome to our new members, marking an exciting chapter in our mission to revolutionize high-performance networking and shape the future of Artificial Intelligence (AI) and High-Performance Computing (HPC) workloads. 
We are thrilled to introduce Alibaba Cloud, Alphawave Semi, Baidu, Bytedance, Cornelis Networks, Dell, DriveNets, DreamBig, Enfabrica, Fujitsu Limited, Huawei Technologies Co., Ltd, Infraeo, Juniper Networks, Keysight, Marvell, NeuReality, New H3C Technologies Co. Ltd, Nokia, Samsung SDS, Salience Labs, Spirent Communications, Tencent, XSight Labs, and others, totaling 27 companies. Each organization brings expertise, innovation, and a collaborative spirit to our community. We look forward to fruitful partnerships, shared discoveries, and collective progress on this exciting journey.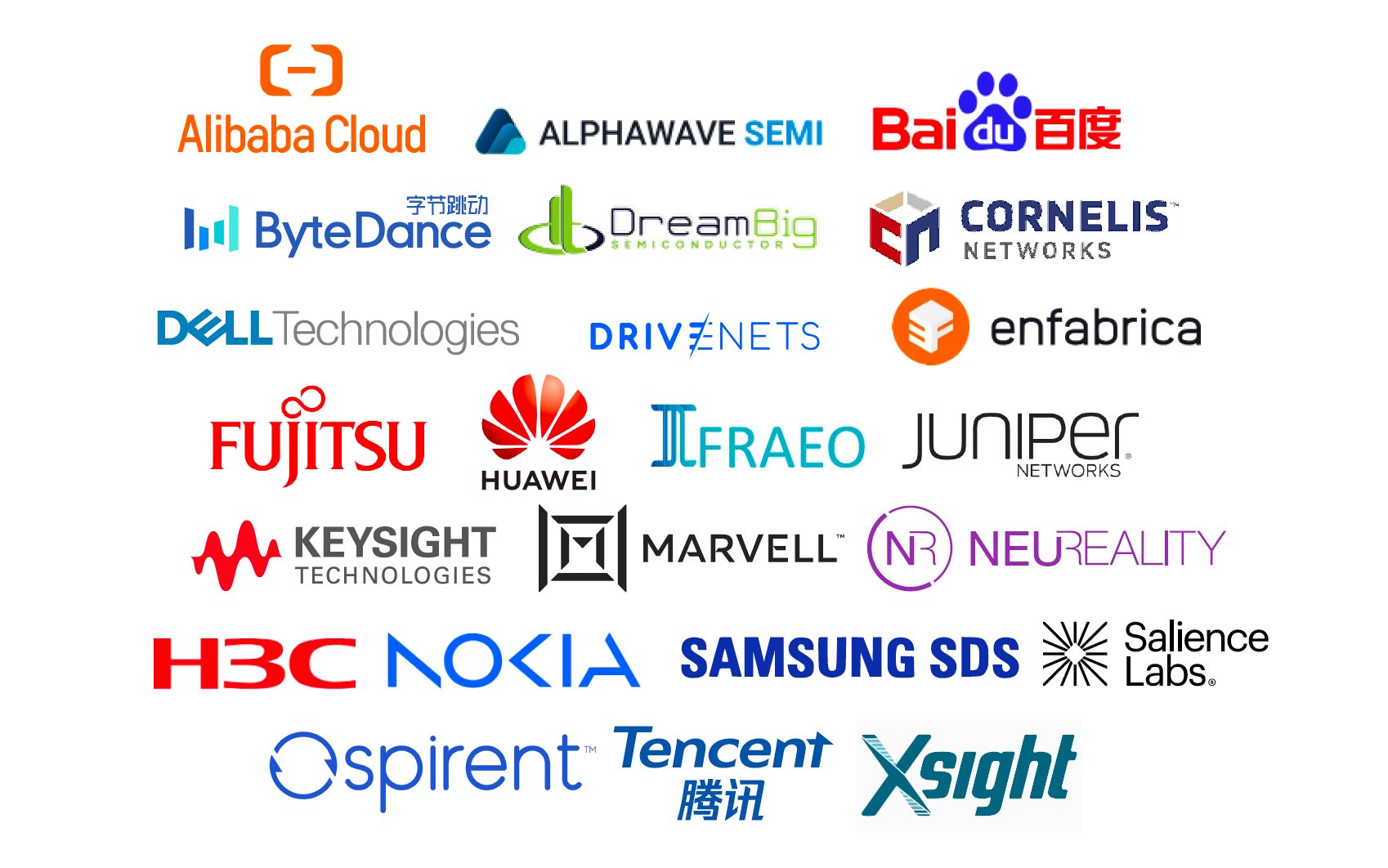 Dr. J Metz, Steering Committee Chair of UEC, said, "The future of this technology addresses unique network challenges. We are very excited that these companies are among the first to collaborate with the UEC to tackle the evolving landscape of AI and HPC workloads." The UEC Steering Committee members, including AMD, Arista, Broadcom, Cisco, Eviden (an Atos Business), Hewlett Packard Enterprise, Intel, Meta, Microsoft, and Oracle, look forward to working with the new participants to contribute to these high-performance solutions.
In addition to our existing working groups, we are pleased to introduce four new ones: Storage, Compliance, Management, and Performance & Debug. Stay informed through ultraethernet.org.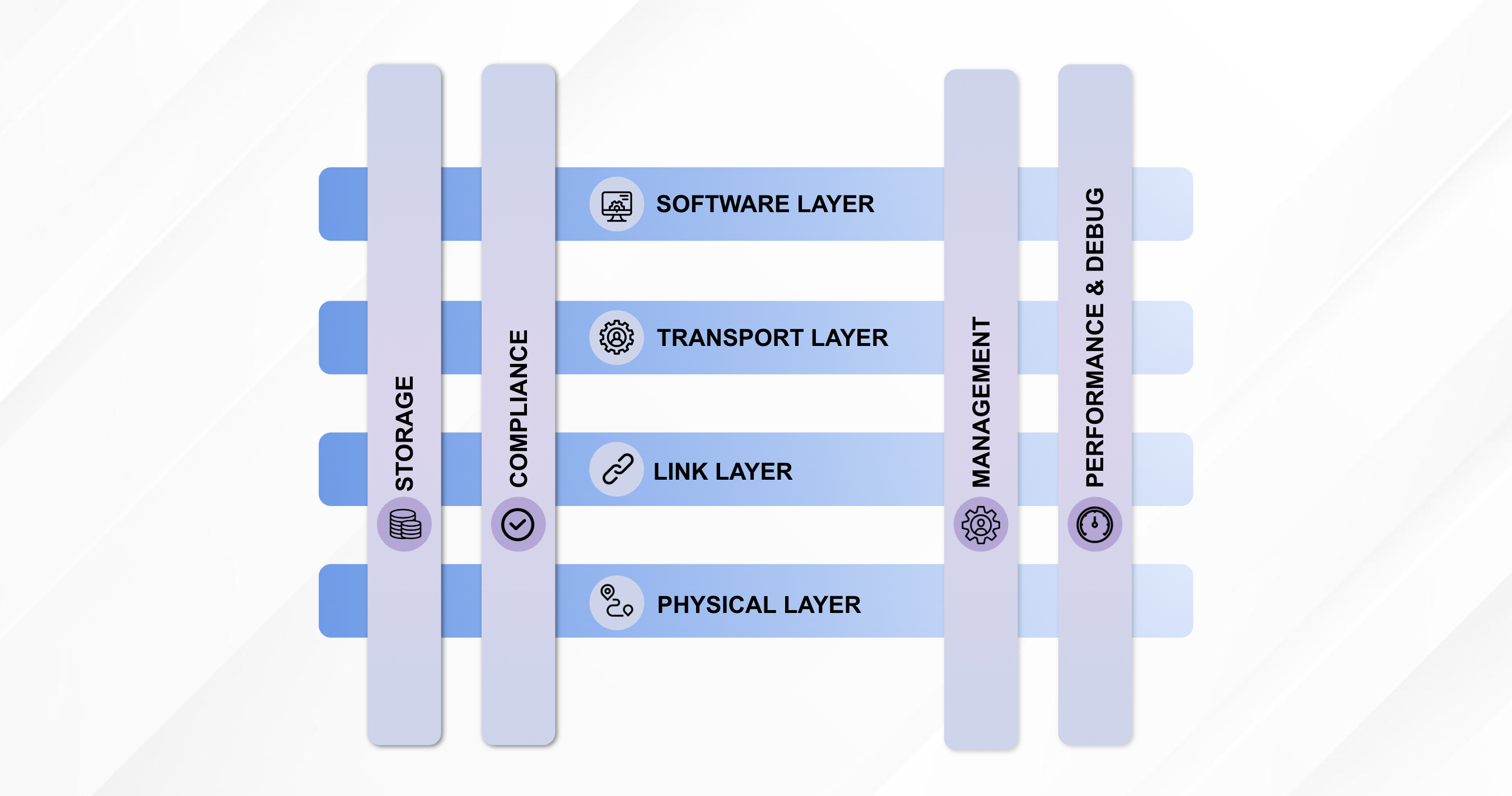 Onboarding sessions for new UEC members were held during the SC23 event on November 14th and 15th, in Denver, CO. Individuals who are new to UEC must attend the orientation and associated antitrust training to begin participation in UEC workgroups. Information about taking those prerequisites will be sent once the membership application is completed.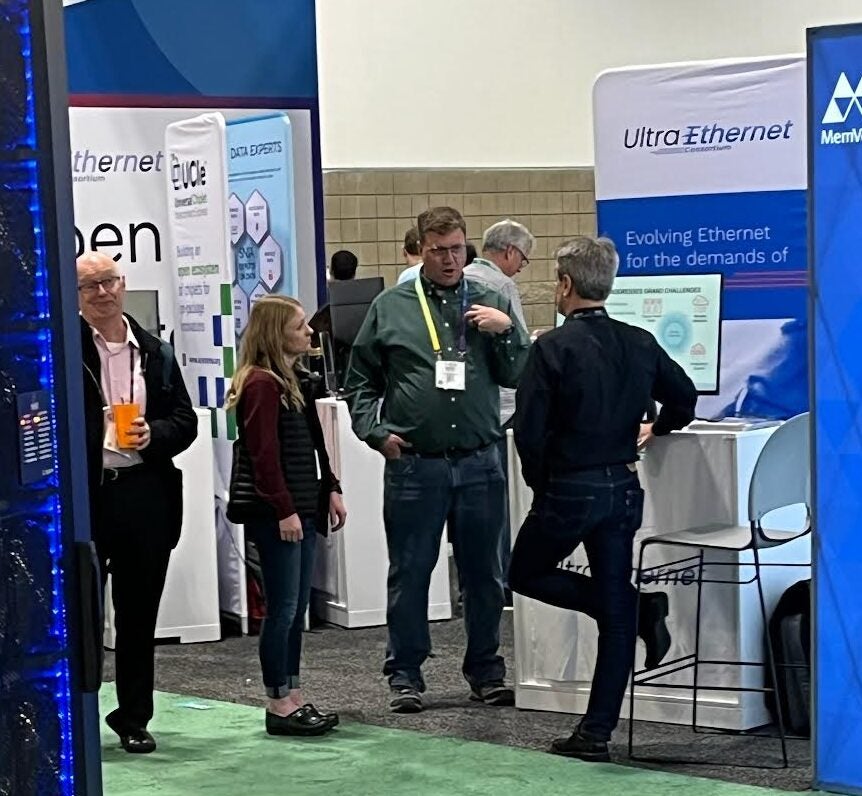 UEC, an open platform encouraging collaboration, welcomes organizations from diverse backgrounds. To join UEC, visit our membership page and complete the questionnaire. Memberships are accepted on a rolling basis, ensuring an inclusive and dynamic consortium.